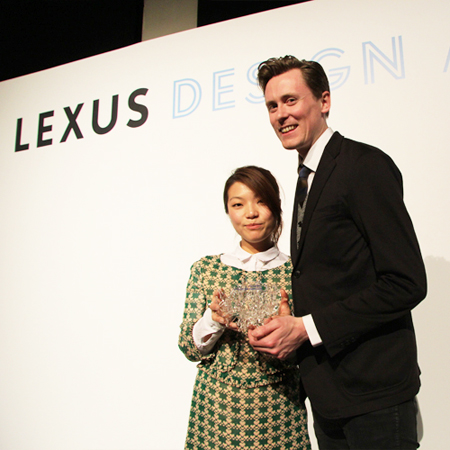 We are pleased to announce we are selected as the award winner of LEXUS DESIGN AWARD 2014.

Click HERE to find out more about our project proposal 'PIXIMOT' in collaboration with Joe Hardy of EGB7.

The award ceremony and the exhibition of the work was held at Milan Design Week.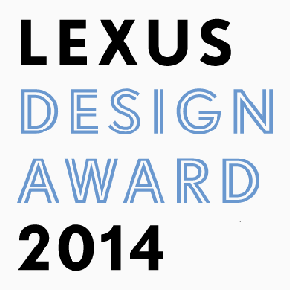 presented by